Your Trusted Real Estate Partner
Team Moses Real Estate
Are you looking for a reliable and experienced real estate agent in the Auckland area? Look no further! With over 5 years of industry expertise and a track record of over 100 successful transactions, Mr. South Auckland is here to help you navigate the real estate market with confidence.
As a prominent figure in the real estate industry, Mr. South Auckland, based in the prestigious Barfoot & Thompson Manukau branch, has earned a reputation for delivering exceptional results. With more than 100 million dollars in transactions, his commitment to providing excellent service and achieving outstanding outcomes for his clients is unparalleled.
When people buy a new home, it is the beginning of something special in their lives. I take very seriously the part that I play in that moment for clients.
Communication, attention to detail, and understanding a client's situation help me build strong relationships and achieve successful outcomes.
I have completed diplomas in management and tourism management. Since moving to New Zealand, I have worked in property, including property management, maintenance, and sales. In just over two years, I have successfully sold 30 properties, a record I'm proud of.
I am familiar with the eastern and southern suburbs of Auckland and have been part of the local community for three years. I have a broad network of contacts and can work effectively with people from diverse backgrounds and cultures. I look forward to hearing from you.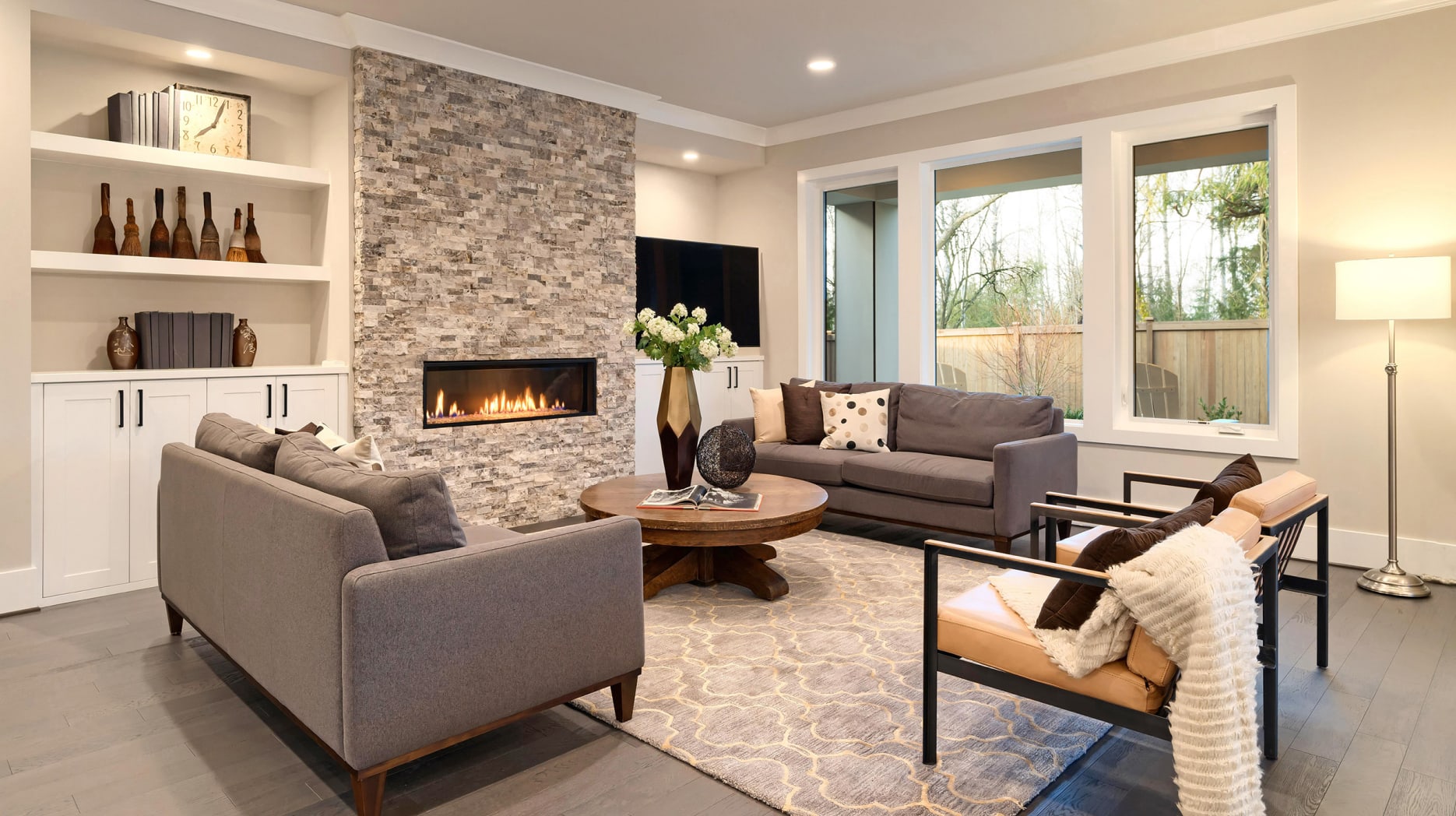 Find Your Dream Home With Us
Properties For Sale
From Our Happy Clients
Testimonials
"Moses is a very professional agent. His market knowledge is awesome. He goes out of way to assist in getting the best deal possible. I highly recommend people to contact Moses for buying or selling a property."
"I wanted to take the time out to acknowledge the work that Moses and Mamun has done for us in the last month of selling."
"We had the pleasure to buy our first home with the help of Mr Moses Mani . He made the transaction go smoothly. He answered all our queries promptly and to our satisfaction."
Check This Month's Sold Properties
Recently Sold Properties
Affordable Entry into Beautiful Addison, Takanini
Are you a young working professional wanting to get on to the property ladder in a good area? Or are you a smart investor wanting to add something easy to manage in a great location on to your property portfolio? Or are you a retiree wanting everything walking distance? Then this will tick all the boxes. Come check out this beautiful about 4 years young easy to manage home for sale. On offer is a lovely 2 double bedrooms home with open plan living/dining and decent backyard via ranch slider doors. Home sweet Home has exclusive car parking space at the rear of the property via Biplane Street. Come check out this spacious home in a central Addison location. Location is the best being walking distance to Blossoms Educare, Auckland Veterinary Centre, Bruce Pulman Park, Takanini Market, doctors & very handy to motorways, Sikh temple and Takanini Train Station. Vendors change in personal circumstances have forced them to sell. Instructions are clear, it's got to be SOLD on or before the day. Call Now.
Deceased Estate - Must Sell
North Facing - Ultimate Family Home
Amazing Four Bedroom Family Home in South Auckland
Sold May 2022 for $1,235,000
Affordable space, Superb Location!
Sold February 2023 for $868,000
Invest, occupy or develop - 845sqm MHS zoning
Sold January 2023 for $870,000
Whether its is your first home or you are upsizing or downsizing we can help. Click on the button below to see all our homes for sale.
Free Instant SMS Appraisal
Get a FREE and instant market valuation sent straight to your mobile, Avoid the hassle of time consuming inspections & visits.
Investments & Developments
Securing your financial future through property investment is a favorite among kiwis. We have great investments available. Click on the button to check them out.